1. Once you get in www.betstyle.es, just click on button Sign uplocated on the upper left corner.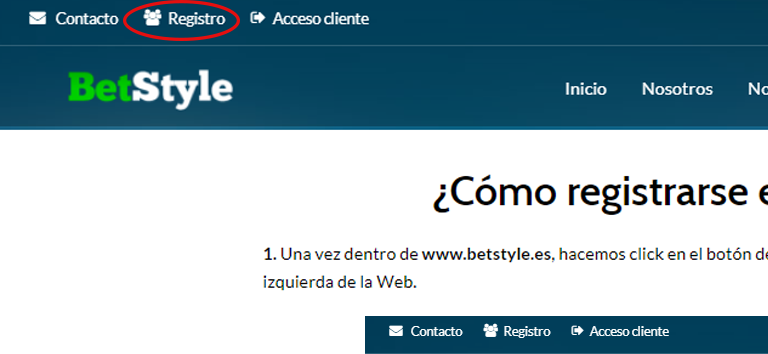 2. Fill in the form with your personal information (Username, Password, Name, E-mail address and Phone number). Please, make sure personal information provided is true in order to BetStyle can easily contact you.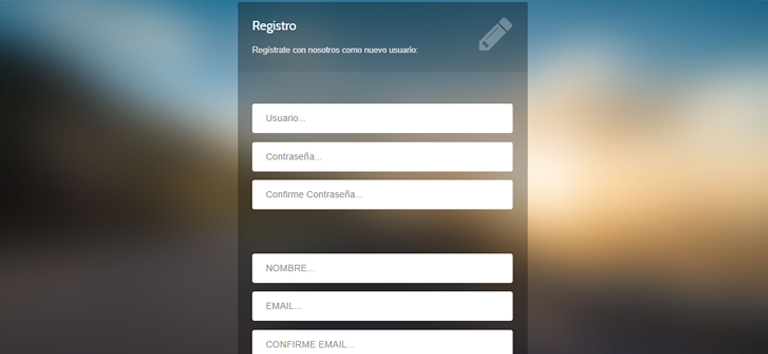 3. Next you will have to choose an Access PIN code. What is an Access PIN code? A PIN code is a numeric unique code between 5 and 9 numbers chosen by the customer. To get some predictions we will need to enter this PIN code.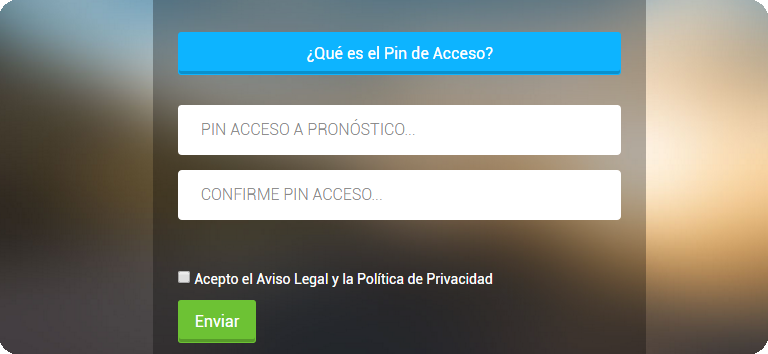 4. To complete sign up you will have to accept Legal Notice and Privacy Policy.
5. You have to click on Submit, and if Sign up has been successfully completed, you will receive an e-mail with your credentials. Now you can log in with your username and password BetStyle and start to subscribe any available service.
For further information about How to log in on BetStyle?, or any other topic, you can write to info@betstyle.es or to Twitter @Bet_Style Write and follow us! We will be happy to help you.