1. To subscribe any Tipster service of BetStyle you must sign up first. If you are still not registered Sign up now! Any doubt about how to sign up BetStyle? Look up the guide How to log in on BetStyle?.
2. Once you get in www.betstyle.es, you have to click on button Customer log in, located at upper left corner. You have to fill in the form and log in with your username of BetStyle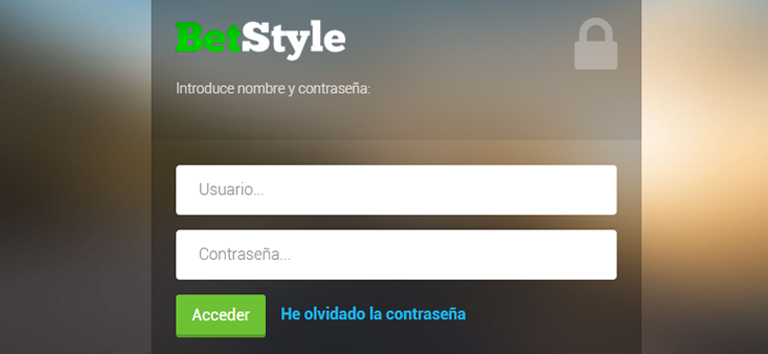 3. If you have already logged in, just go to TIPSTER from main menu. Here you can see a list of Tipsters with their statistics (Specialty, Yield, Benefit, etc.). To get further information about any Tipster service (Description, Service, Statistic by type, Yield per month, etc.), just click on button See Detail. When you have decided which Tipster you want to subscribe, just click on Subscribe.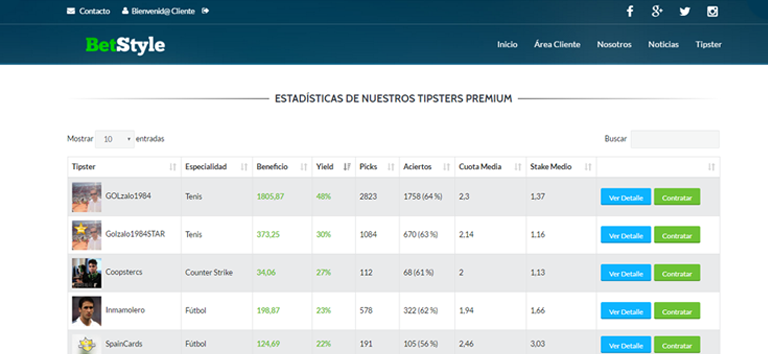 4. On section Subscribe you will find the different methods of payment, subscription duration and price. If you agree the Service Terms and Condition just click on Subscribe.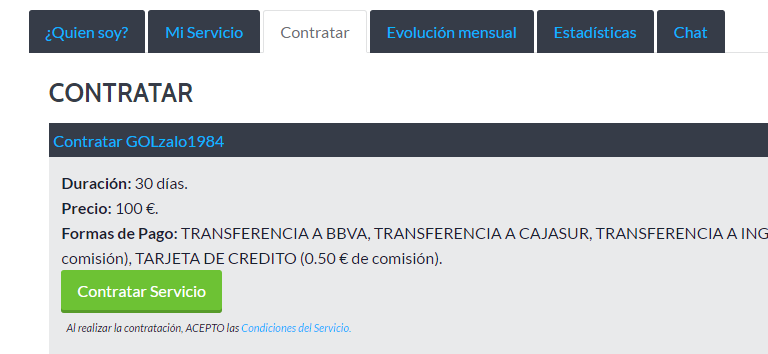 5. Right after you will find a list with all available methods of payment (such methods of payment may vary depending on the Tipster). Once method of payment is chosen, just click on Subscribe or on Pay, according to the method of payment chosen.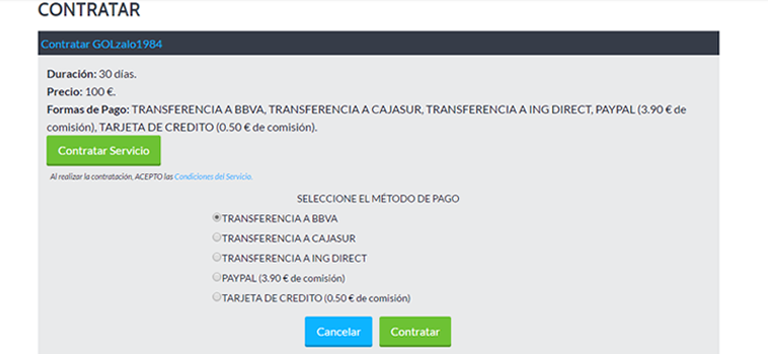 6. Depending on the method of payment chosen, subscription will be immediately activated or will be activated once payment is validated.
For further information about How to subscribe a tipster?, or any other topic, you can write to info@betstyle.es or to Twitter @Bet_Style Write and follow us! We will be happy to help you.